Debbie's Unit Factory
Sneak Peeks


Here are some topical links you might be interested in.
Check back frequently as I am continually updating links.


Flavour Of The Month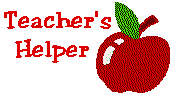 Back To Top

Contact Debbie By Email Here
Don't Forget To Sign Debbie's Guestbook!
© 1996-2003 Debbie's Unit Factory All Rights Reserved.

---